My flat is quite recent but this room will become my ad hoc studio until my boy moves in. A-frame ordered to accomodate my board-babies like SY99, DSS-1, MultiTrak and Mono/Poly and...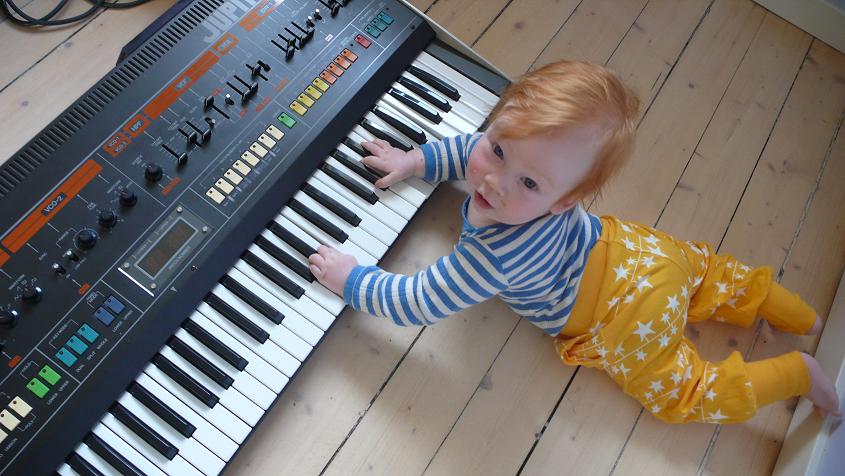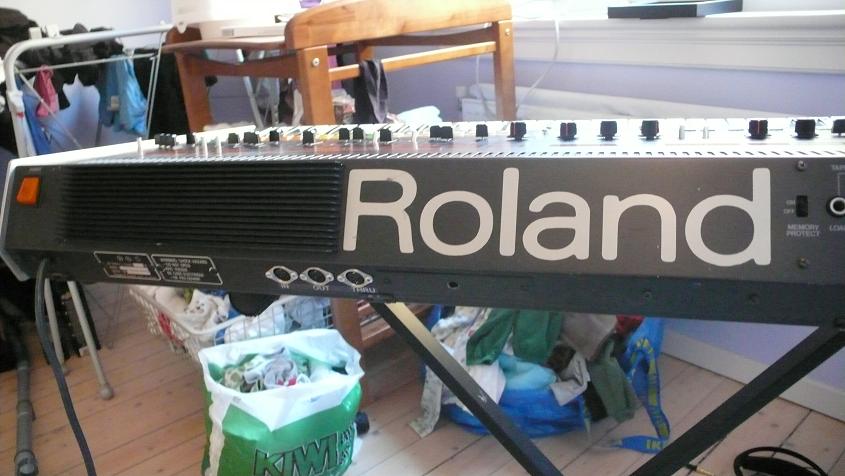 The last picture is the worst "damage" on the visible part of the machine, there is also a small dent in the bottom part. Serial is 181809. It has 14 bit tuning. Someone installed a Kenton kit but this was later converted to Encore. I paid €3000/$4300 and I live in Norway which is a high cost country. I understand this is basically what you have to pay for a machine like this today.
I think I need to get a little more friendly with the resonnance, but I already love this board and can't wait to make it the superstar of my music.
Cheers.